Home
EXPERIENCED CUSTOM BOAT DESIGN
HOME OF THE
SAMURAI PLATE BOAT
Samurai Plate Boats, just like the blade, have been hand crafted by a highly skilled master builder. Our boats are hand cut for greater accuracy with each individual part crafted to suit the shape of the hull for less stress on the aluminium.
A family owned business, NQ Mono Hulls, has been building high quality aluminium boats for over 10 years in the Hinchinbrook region. Our master builder, George Lousick, heads a skilled and dedicated team who ensure that each custom build is completed to your exact requirements.
NQ Mono Hulls also manufactures custom boating components including trailers and canopies..
OUR
BOATS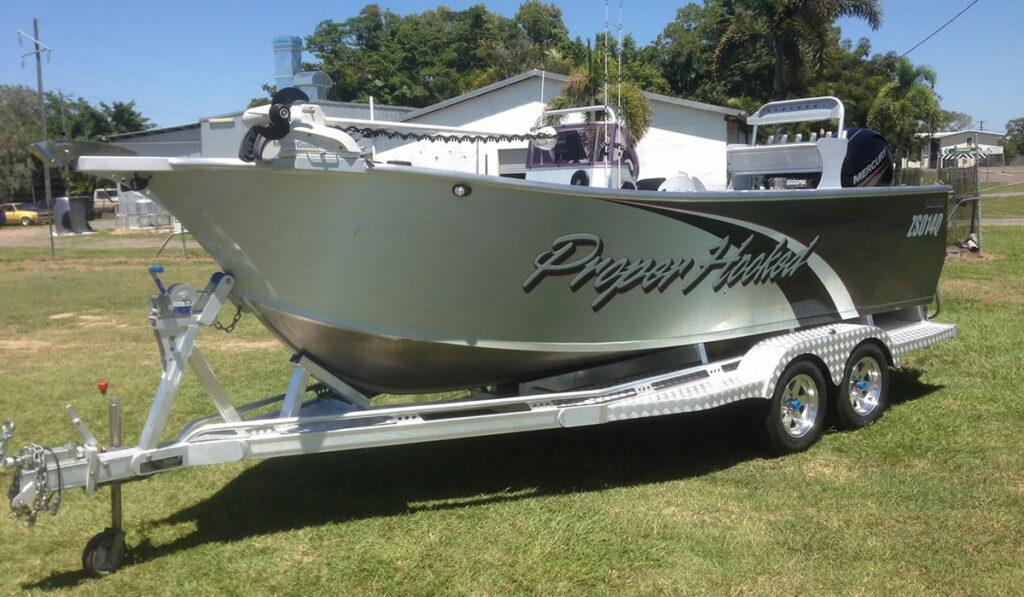 RECREATIONAL BOATS
We will custom craft the ultimate recreational boat to your exact requirements. Ranging from 4.6 metres through to 10 metres in length, our team can take care of your full custom fit out, ready for the water.
COMMERCIAL BOATS
Our team specialises in working closely with commercial operators. Unlike other manufacturers, we take the time to fully understand what you require before custom building a boat to best suit your specific requirements.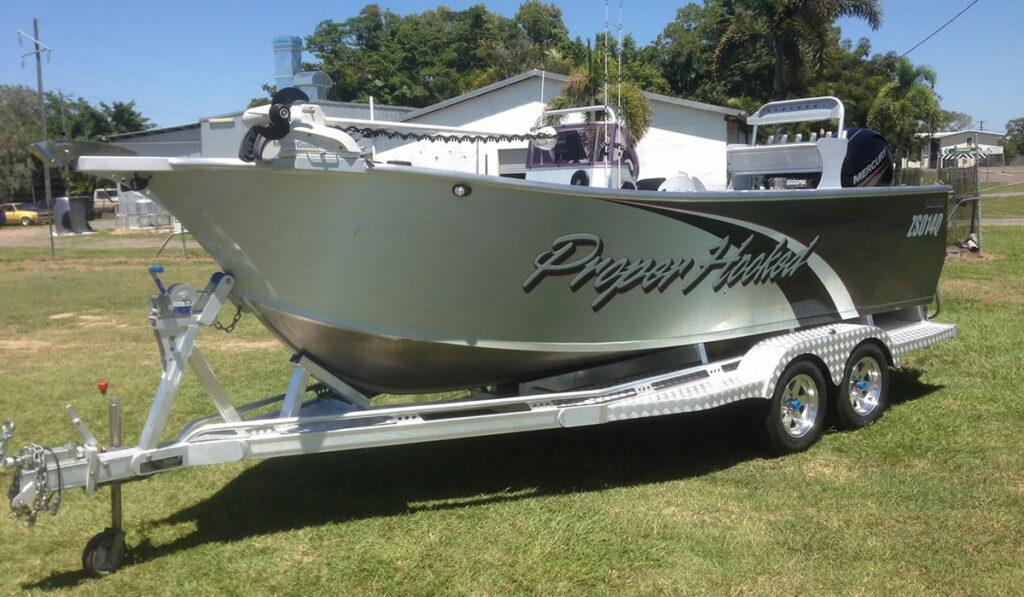 WHAT OUR
CUSTOMERS
SAY